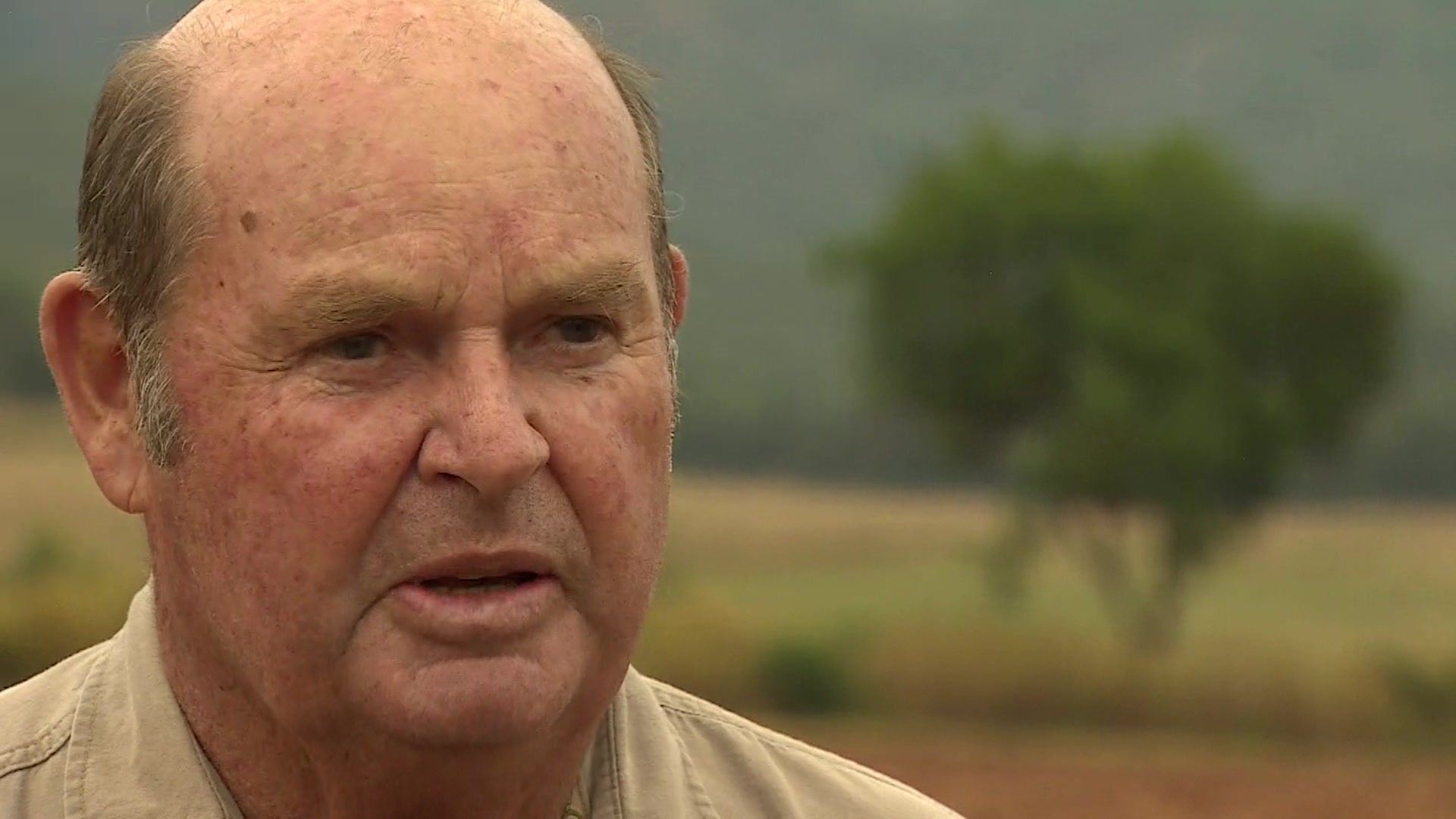 The government is giving some compensation – but not for the land the farmers lost two decades ago.
Sponsor Advertisements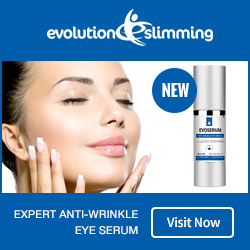 From acai berry to whey protein, we offer a huge selection of the latest and greatest in health, weight management and sports supplements.
We're committed to bringing our customers the best in weight loss supplements. We're the most trusted supplier of weight loss tablets online, with over 1 million satisfied customers and consistent excellent feedback every day via third party review sites.
We've been around since 2007, so if you're looking to lose weight safely and naturally, you're in good hands.