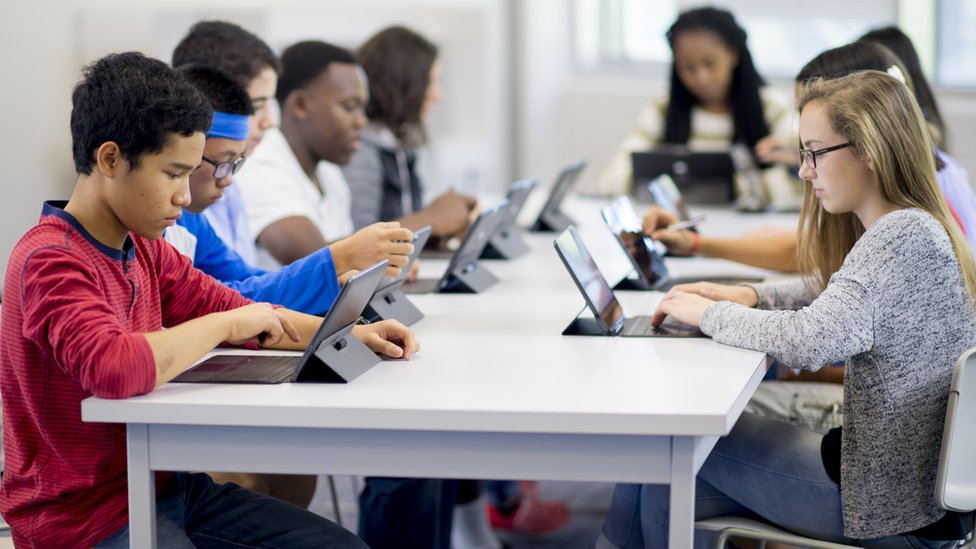 Errors meant exams were delayed and pupils could not answer one of the questions, parents say.
Sponsor Advertisements


Family owned and in business since 1965. Purveyors of Fine Whisky since 1976. We are famous world-wide and ship across the globe as a result.
There are a great range of Outdoor products with famous brand names on our books, many at fantastic prices which compare favourably to many "bigger" high street retailers. Our Goodies & Gifts shops combine some fine Scottish fare with popular gifts for everyone, especially at Christmas time.