Donald Trump has declared a "national emergency" as his administration imposed severe sanctions on Chinese telecoms giant Huawei.
Sponsor Advertisements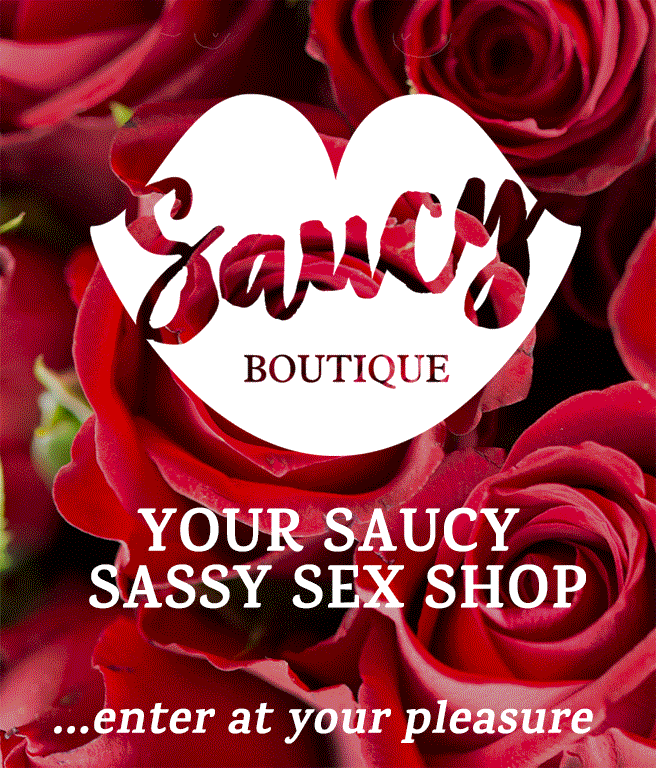 At Saucy Boutique we aim to bring you more of an experience than just a shop. We hope to bring some good tunes, great videos, some very creative imagery and most of all we want you to have fun and keep coming back for more.