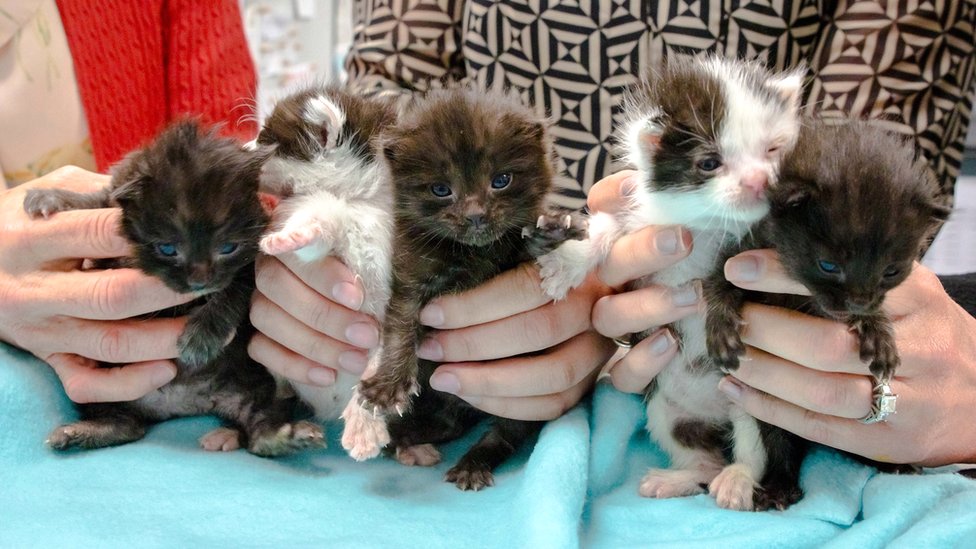 Five kittens are found inside a steel column on board a truck which travelled across California.
Sponsor Advertisements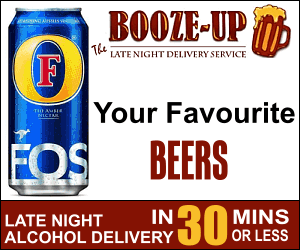 Booze Up provide a late night/early morning, on-demand, delivery service of alcoholic & non-alcoholic beverages as well as snacks, cigarettes & other useful products such as condoms! Their network expands across four counties including London, Surrey, Kent & Middlesex.
Operating from two London bases, Booze Up provides on-demand delivery times of less than 30 minutes – their average delivery time is just 24 minutes and their current record delivery time stands at just 40 seconds.