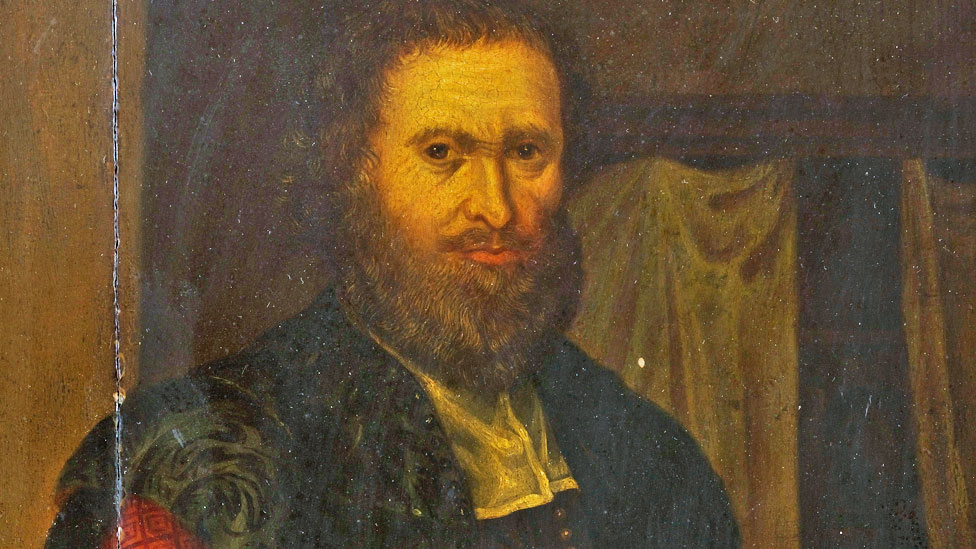 Cambridge historians are digitising some unusual medical records from the 17th Century.
Sponsor Advertisements

Philip Morris Son was established in 1845 as a retail store in Hereford with well trained staff and a wide selection of products in all of our departments. Departments include, country clothing, shooting accessories, home and kitchen accessories, gardening, home hardware, bathroom accessories, tableware, china and tablemats, luggage and toys.