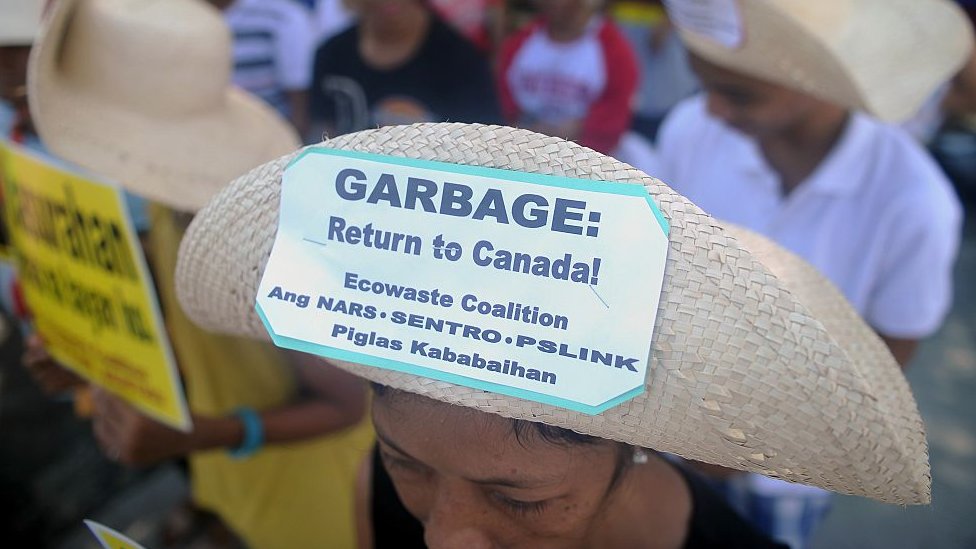 Canada sent tonnes of rubbish wrongly labelled as recyclable and then missed a deadline to retrieve it.
Sponsor Advertisements


Snooty Catz offers health products for humans and pets along with unusual and quirky gifts. Snooty Catz endorses Natural & Organic where possible. Many of our products are Made in Britain or are fair trade. Our aim is to be an ethical company that our customers can rely on. We also offer many products suitable for vegans and vegetarians and we are constantly increasing our product range to cater to this growing lifestyle trend.