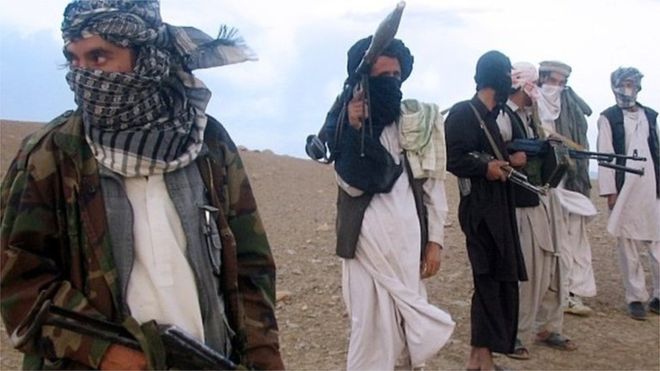 A budget request was made to refund the militants for food and lodging at peace talks, says an aide.
Sponsor Advertisements

AliExpress is an online international marketplace created by Alibaba.com. On AliExpress, buyers from more than 200 countries and regions order items in bulk or one at a time — all at low wholesale prices. We now feature more than one hundred million products supplied by more than 200,000 Chinese exporters and manufacturers.