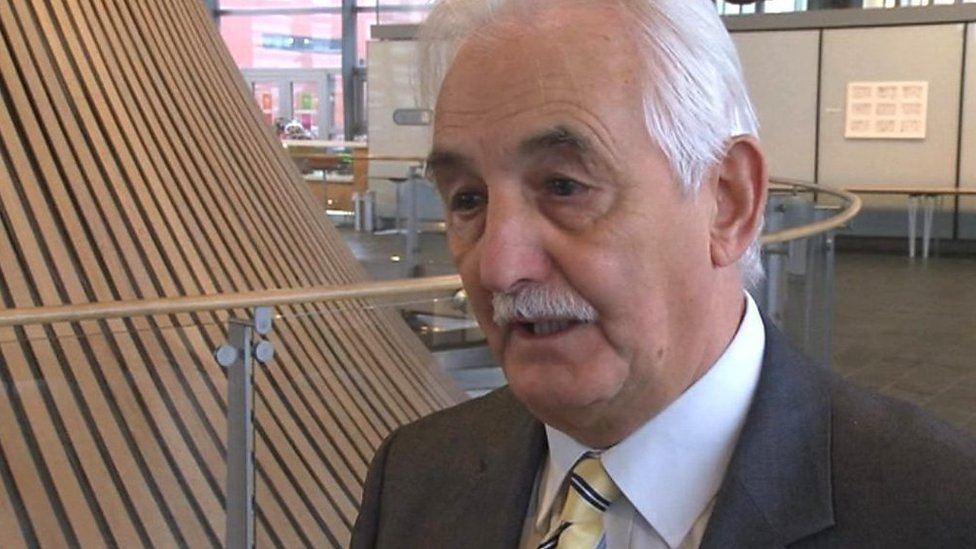 One of the party's new assembly recruits, David Rowlands, praises far-right activist Tommy Robinson.
Sponsor Advertisements
Frugi is all about scrummy, organic cotton clothes for Babies, Kids and Mums too!
We do our upmost best to produce great quality clothes ethically and responsibly. You won't find any sweat shops, child labour or nasty poisonous pesticides on Planet Frugi… just good quality, organic cotton clothes that look and feel fab!!