Theresa May will set out the timetable for her departure following one final attempt to get her Brexit deal passed by MPs.
Sponsor Advertisements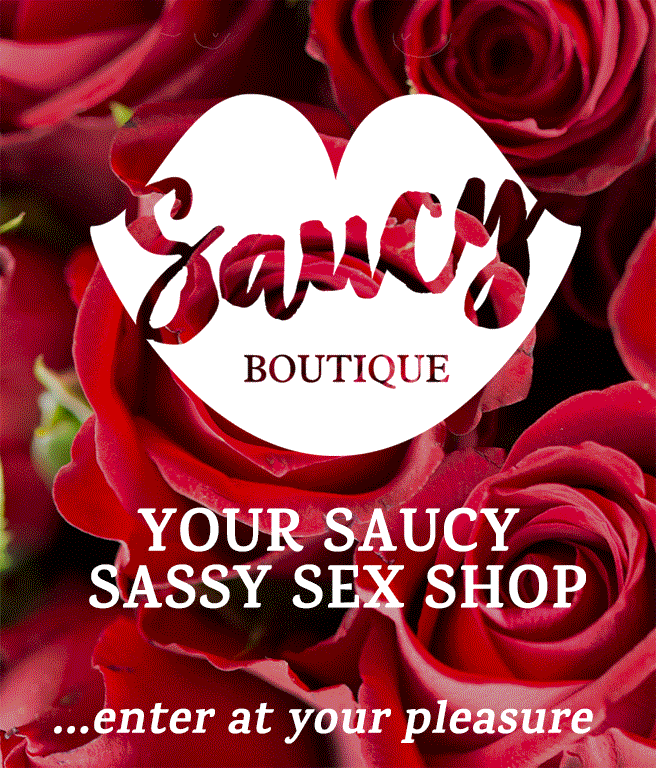 At Saucy Boutique we aim to bring you more of an experience than just a shop. We hope to bring some good tunes, great videos, some very creative imagery and most of all we want you to have fun and keep coming back for more.