Iran is committed to its obligations under an international nuclear deal despite the U.S. withdrawal from the landmark agreement, its foreign minister said on Thursday, calling the reimposition of sanctions by Washington "unacceptable".
Sponsor Advertisements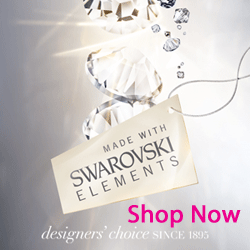 Welcome to Destiny Jewellery. We specialise in high fashion and trendy Swarovski Jewellery. All of our products are designed and manufactured in-house.