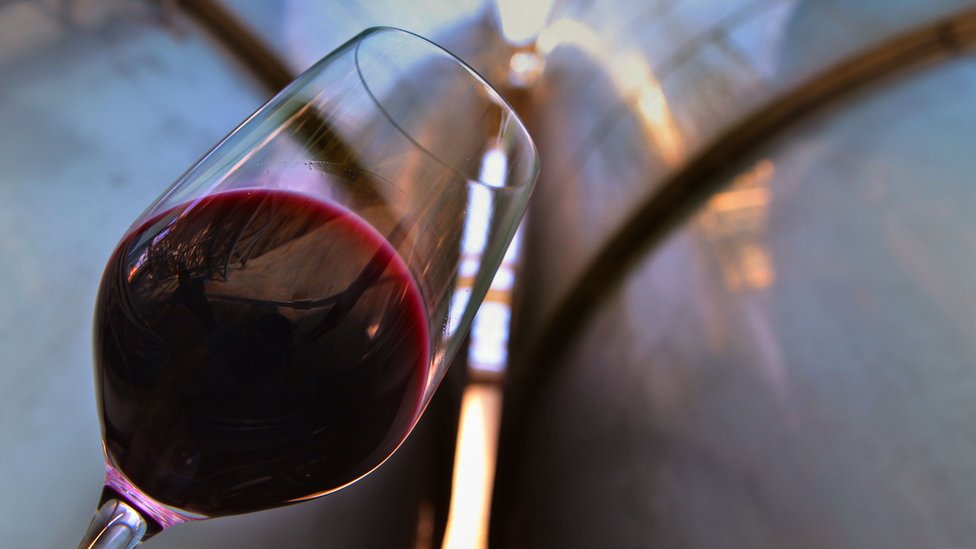 An error by staff saw the customer "accidentally" served up a pricey 2001 bottle of Chateau le Pin Pomerol.
Sponsor Advertisements
At Larsson & Jennings we see things differently. Inspired by our London – Stockholm origins, we reimagine both modern and classic design bringing art and precision to watches you'll wear every day.
Larsson & Jennings' watches are designed in house, partnering with trusted manufacturers to ensure quality is at the heart of every product. From Swiss made watch movements to locally sourced leather from Anglo-Swedish tanneries, we use only hand-finished materials to deliver premium detailing and durability.