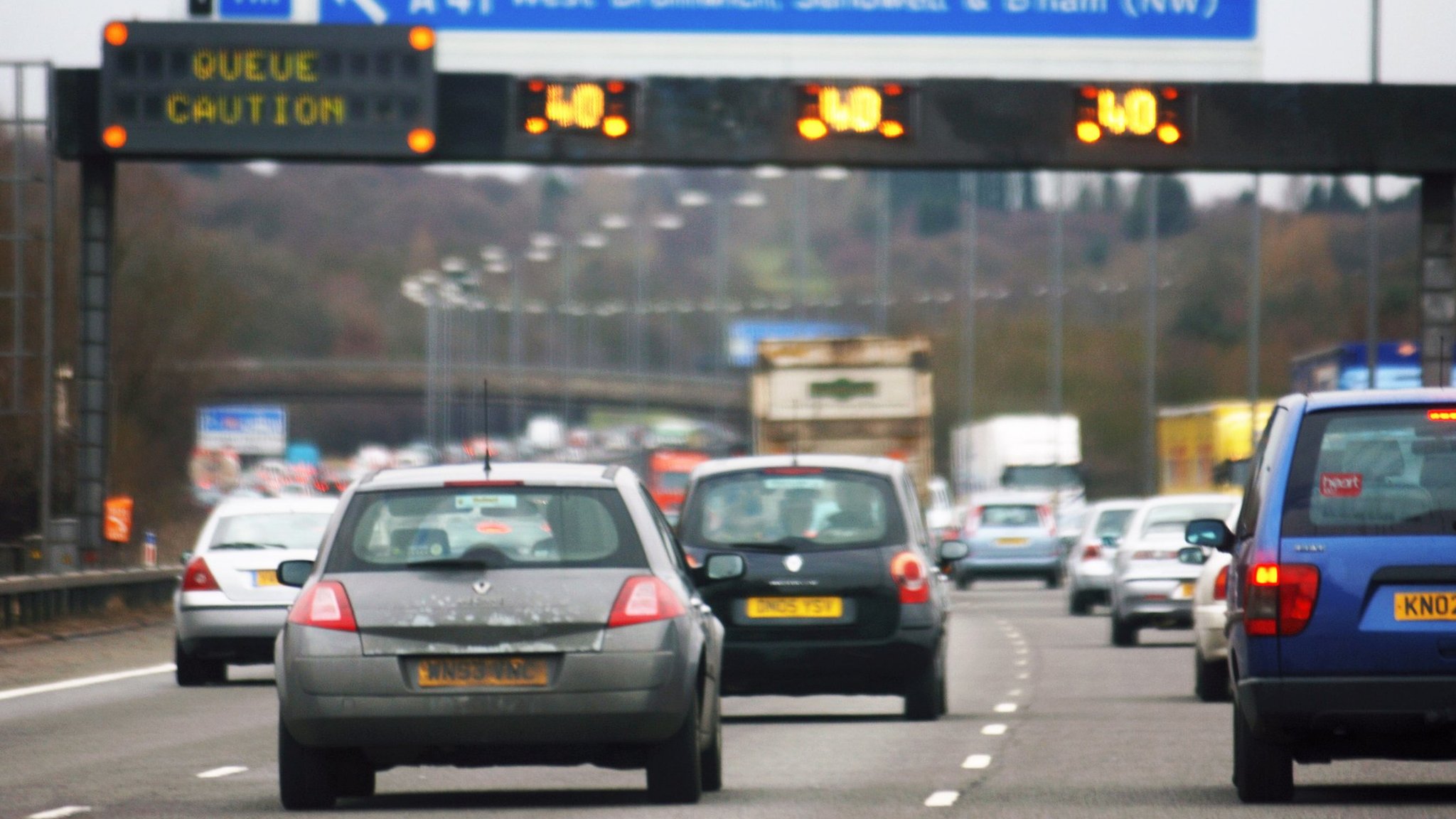 Motorists caught ignoring red X warnings on motorways will be automatically penalised.
Sponsor Advertisements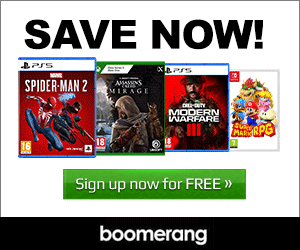 We offer a wide range of titles stocked and an unrivaled range of membership packages. We believe we are also the only site offering downloadable instruction manuals!
Not only that, we also sell ex-rental games and give our customers the option to buy the game they are renting. We also sell new games at fantastic prices.