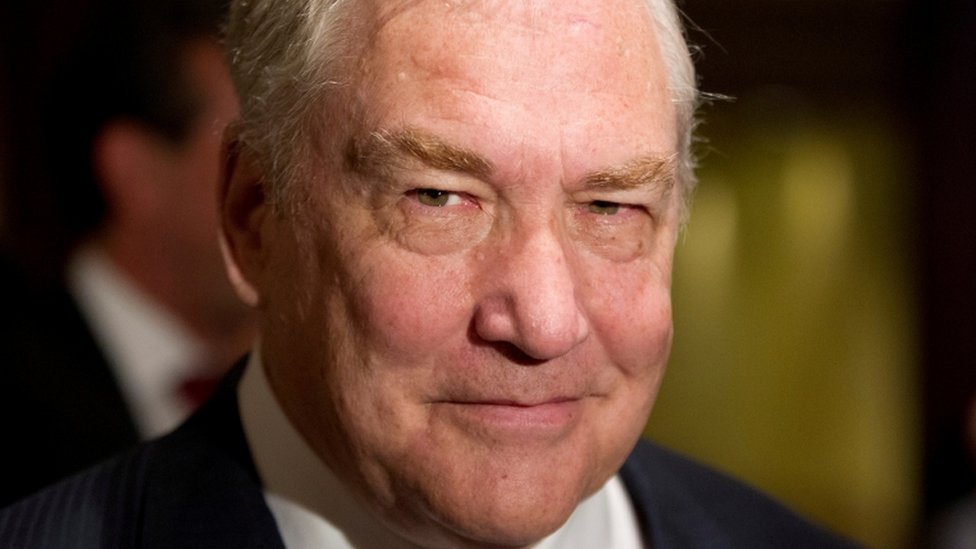 The Canadian media baron, who was convicted of fraud in the US, wrote a book praising Donald Trump.
Sponsor Advertisements


Tailor Store has won the 2015 Internet Business Awards in the UK for best consumer product and service!
Tailor Store was founded in 2003 in Sweden and offers great value tailor-made clothing for men and women. We were recognized as the "best e-commerce company in Scandinavia in 2006" by the SIME. We are the biggest company in the made-to-measure clothing market with a global customer base.