China's Foreign Ministry said on Thursday that the country will take necessary measures to safeguard the rights and interests of its businesses, after the United States hit Chinese telecoms giant Huawei Technologies Co Ltd with severe sanctions.
Sponsor Advertisements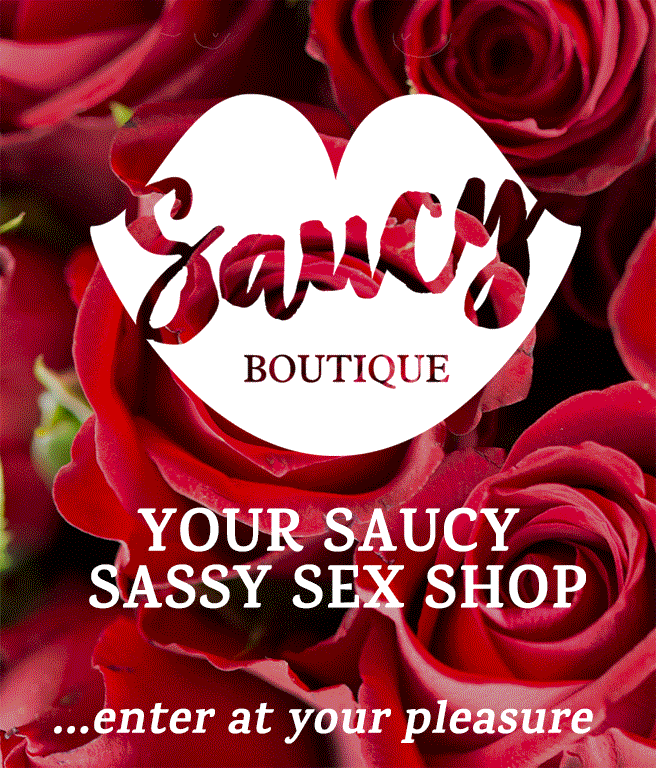 At Saucy Boutique we aim to bring you more of an experience than just a shop. We hope to bring some good tunes, great videos, some very creative imagery and most of all we want you to have fun and keep coming back for more.