Two British teachers have reportedly been jailed in the Middle East for stealing dogs, but their families claim they were actually trying to rescue the "abused" animals.
Sponsor Advertisements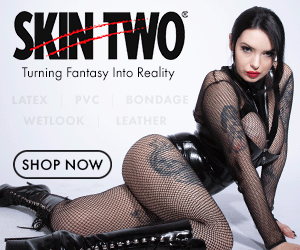 Honour is a world leading brand in the fetish fashion field since starting in 1988. We specialise in fetish fantasy clothing, adult apparel, bondage gear, sex toys and specialist equipment. We sell a wide range of PVC, Latex / Rubber, Leather and Bondage Clothing, as well as stocking a variety of Sex Toys, Lingerie and Menswear. We have over 4,000 products in stock ready for dispatch today and this stock is growing day on day.