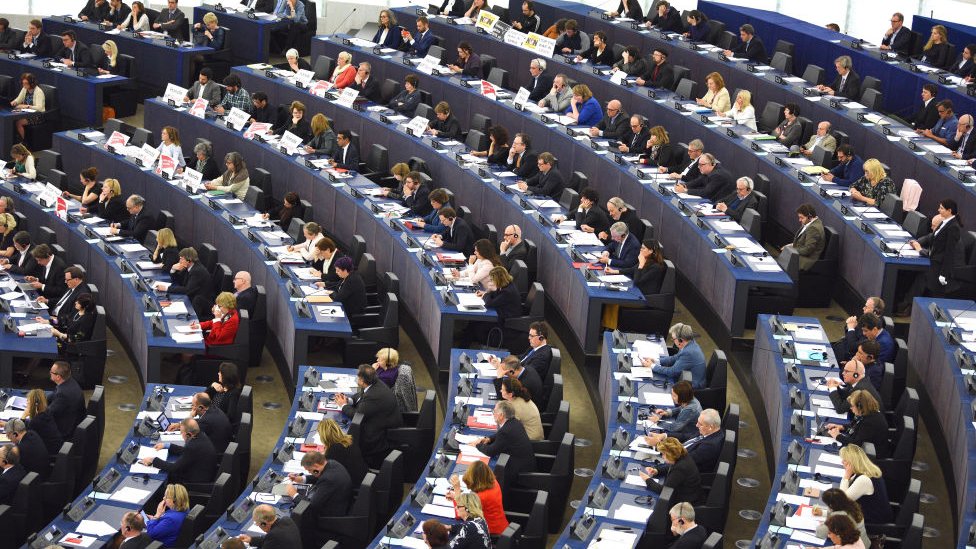 Four in 10 MEPs are not defending their seats so at least 30 new MEPs may only serve a few months.
Sponsor Advertisements

Lingerie is essential for every woman; you start of your outfit with the perfect lingerie set. Every morning lingerie is the first thing that you put on after a nice shower. Therefor it is important that a lingerie set is comfortable and from great quality. Hunkemöller is one of the largest lingerie specialists in Europe and market leader in Belgium, Netherlands, Luxembourg and Germany. Hunkemöller is well known for their excellent world class service, broad collection and a great price versus quality rate.