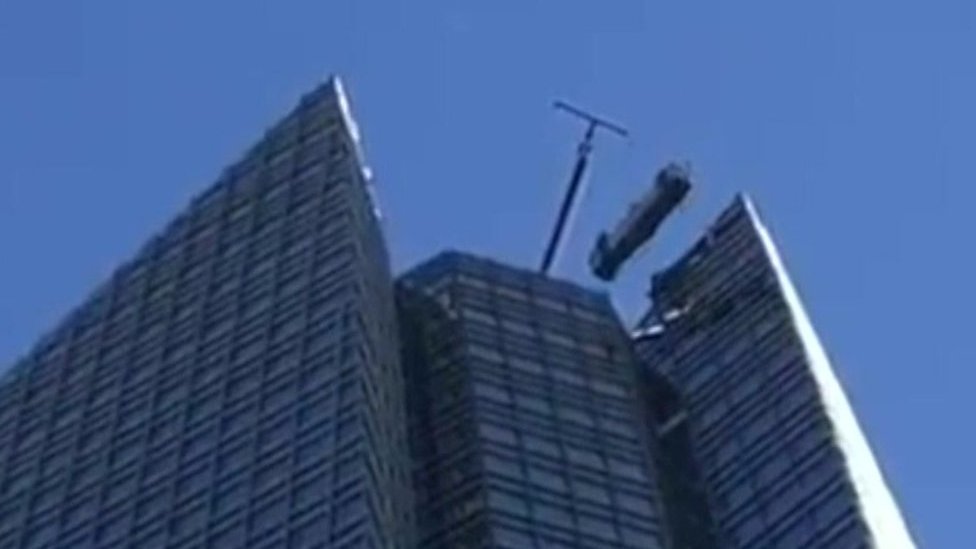 The workers in Oklahoma City were trapped about 50-storeys up as the lift began to swing out of control.
Sponsor Advertisements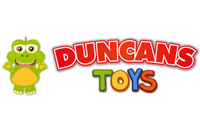 Duncans Toys, offers its customers a wide range of toys and games for all ages. Duncans Toys has over 2600 in stock at any one time. Our current range features:
Action toys and figures including Starwars, Transformers, Thunderbirds and Film related toys,dolls such as Baby Annabell / Baby Born, Barbie. Playdoh, Carebears, baby and pre-school toys such as Peppa Pig, Thomas and Friends and Fisher Price.